Mobile App Development
Mobile App Development
iOS or Android. Phone or Tablet. We've got you covered.
If you can dream it, we can bring it to life. Most people seem daunted at the thought of getting their app idea to market. Don't worry. We'll take you through the whole process of how to turn your idea in to a functioning app. Get started now!
From startups to enterprises. Our consultants have worked with a wide range of clients in different industries.
Specialising in cross-platform apps for iOS and Android for many years gives us experience you can rely on.
We're across the latest tools and technologies as well as project management techniques including Agile, Scrum, SAFe and traditional waterfall methodologies.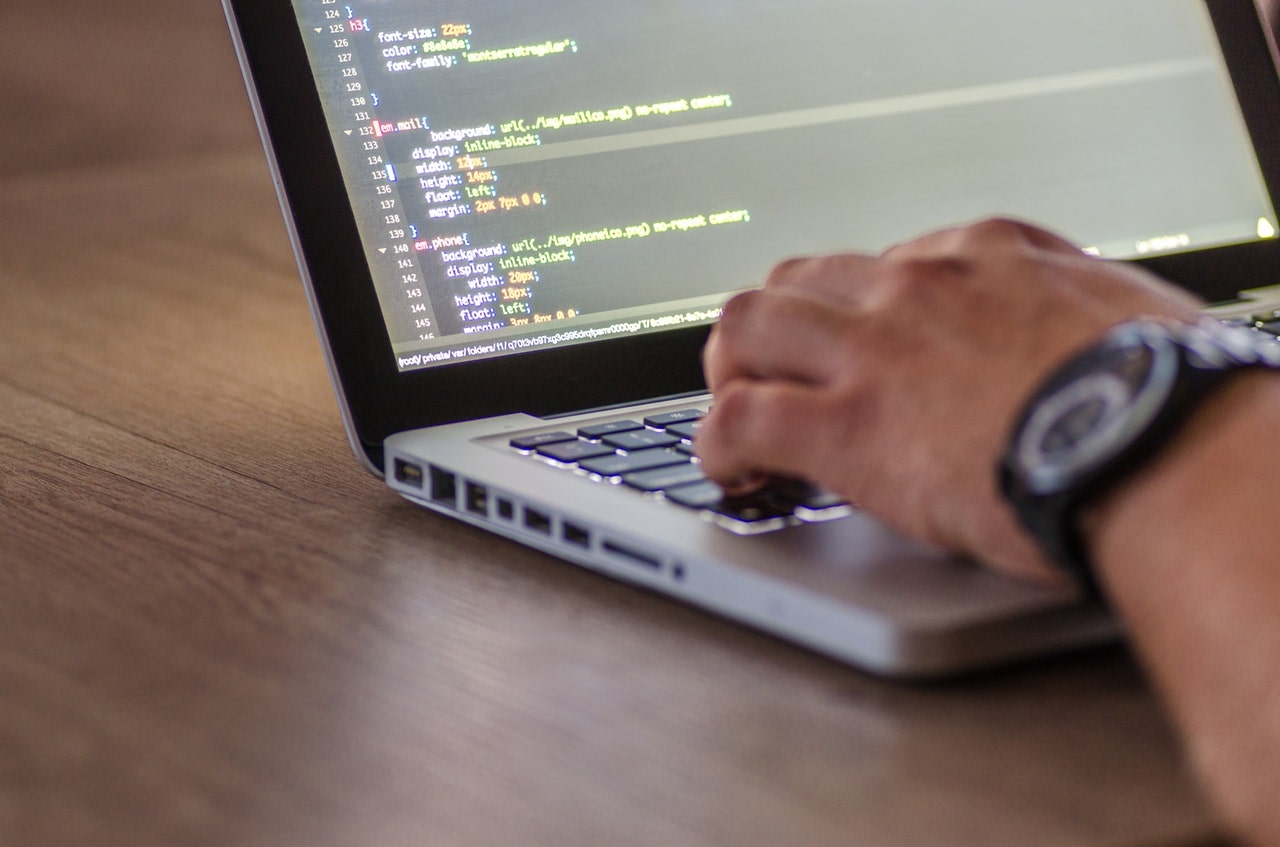 Web/Cloud Development
Web/Cloud Development
Got a cool idea for a new web site or functionality? Have a business you want a new website for? Want more traffic?
We're highly experienced in web site development using an extensive range of technologies, including implementing high availability and scalable cloud based solutions.
Whether you want to create the next big social media platform or get your businesses web presence out there, we can help you achieve it.