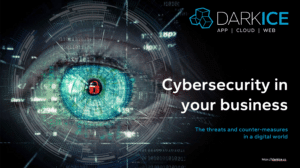 In today's digital landscape, ensuring the security of your data is more important than ever. With high-profile data breaches making headlines, the need for robust cybersecurity measures has become increasingly clear.
We recently hosted a presentation on cybersecurity, highlighting lesser-known incidents and the risks they pose to businesses. In light of this, we'd like to offer some valuable insights into effective solutions for mitigating these risks.
Dark Ice was engaged by Paxton-Hall Lawyers to create a cutting-edge, secure solution that allows for the safe and encrypted transmission of sensitive information. This innovative solution is a game-changer in an era when traditional methods, such as email, are often vulnerable to hacking and interception.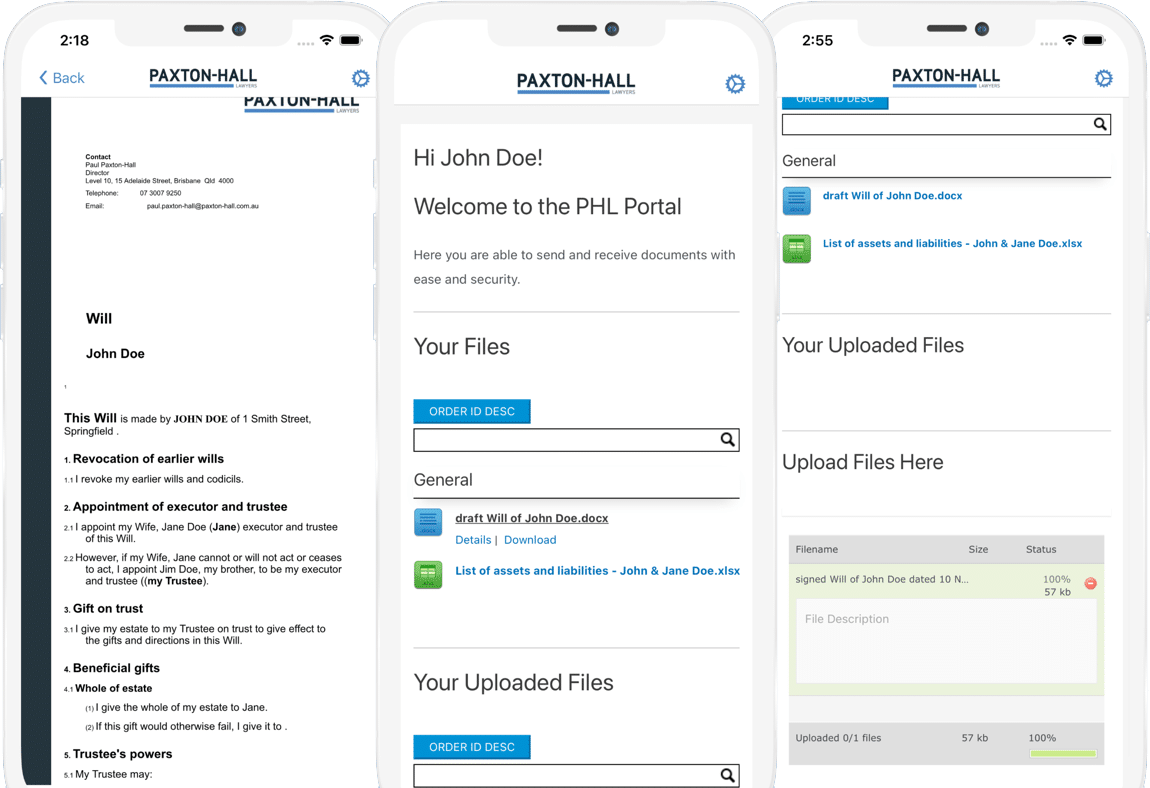 Our comprehensive three-pronged approach includes a web portal and dedicated iOS and Android apps, all rigorously tested and verified before being deployed to the respective app stores. These platforms provide a level of security that far surpasses the standard methods of communication, protecting your data from cyber threats.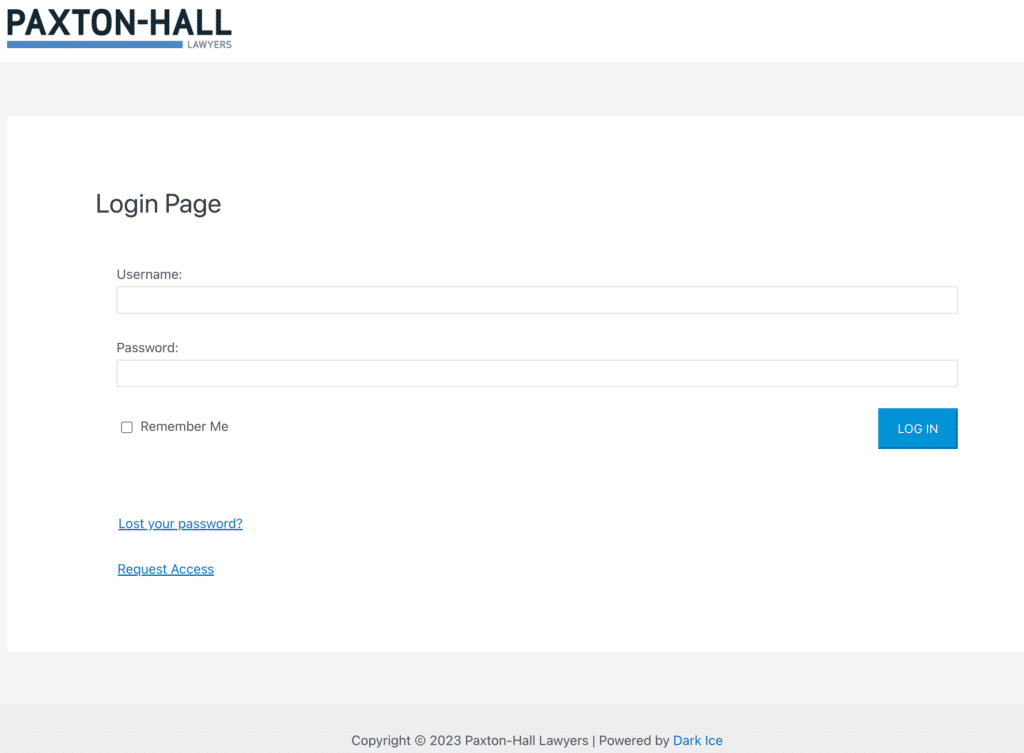 Discover more about each component of our cybersecurity solution:
Embrace the future of cybersecurity with Dark Ice and secure your business's most valuable asset: your data.